Pickling Class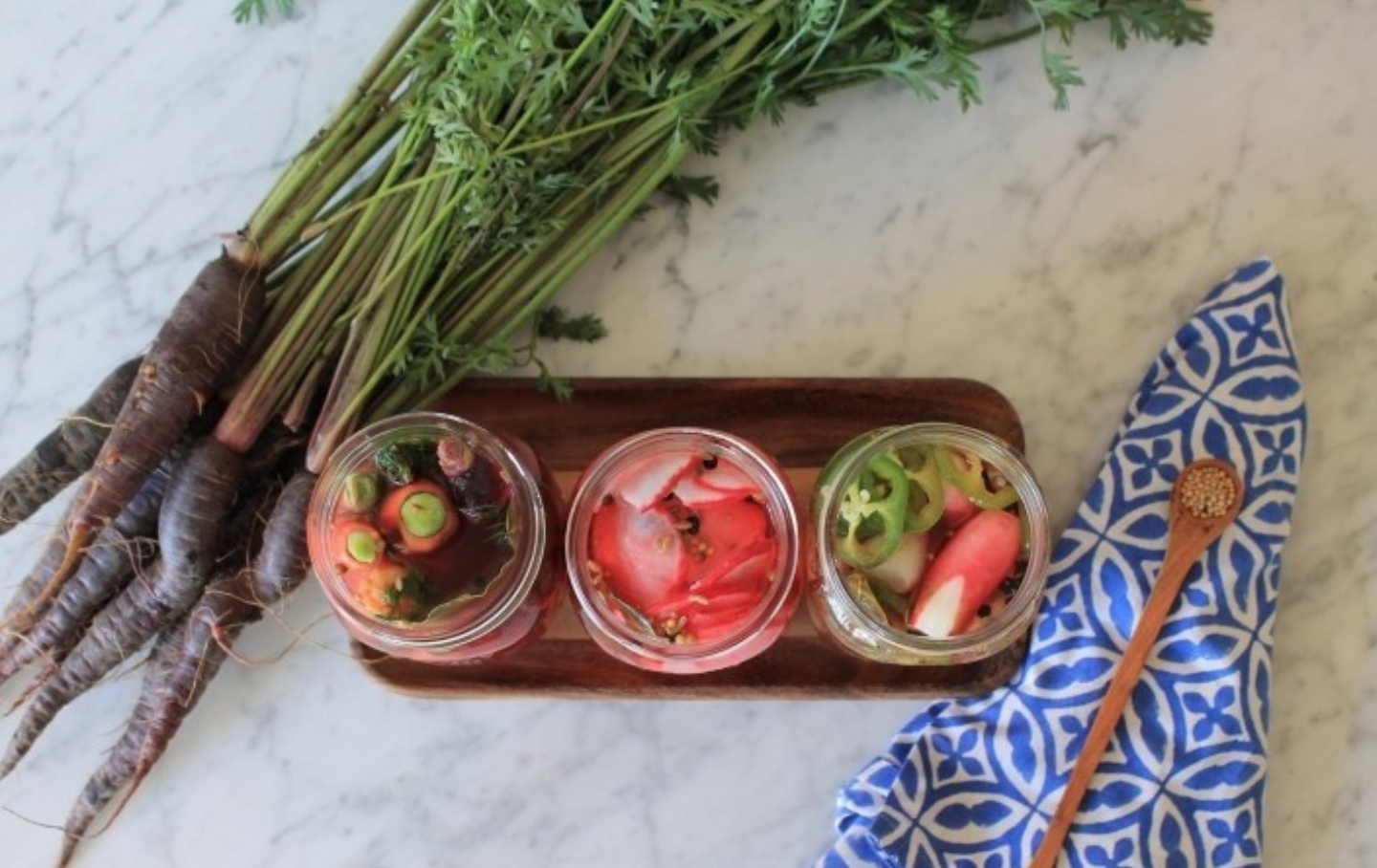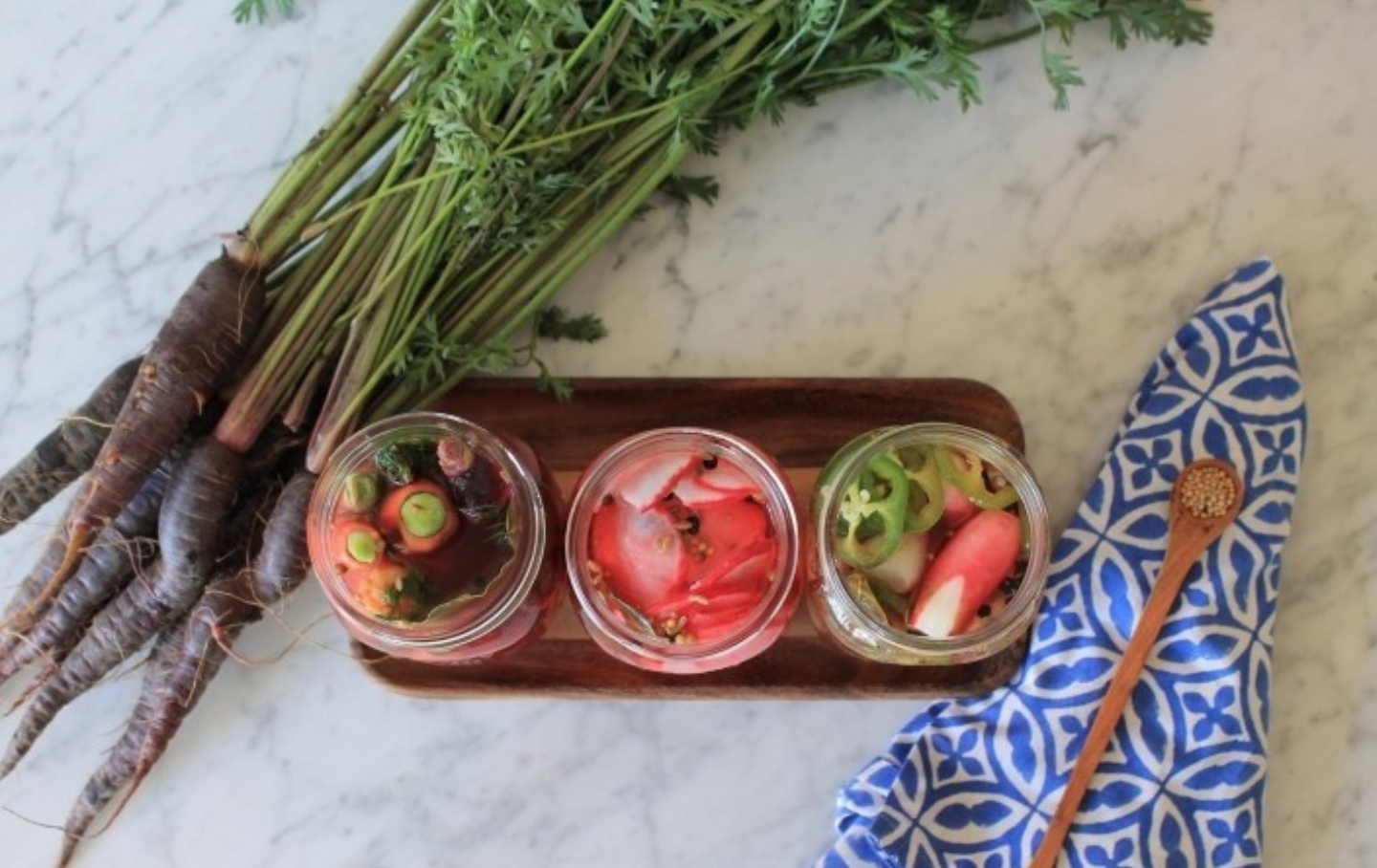 Pickling Class
Pickling and preserving is one of the easiest and best ways to expand the life of any fruit or vegetable.
Are you sick of buying $10 jars of pickled vegetables? This is your chance to learn how to pickle and preserve any fruits or vegetables that are sitting in your fridge. Learn to reduce your food waste and make some of the best pickled vegetables. Pickled vegetables always make the perfect holiday or housewarming gift.

During a two-hour session, you will make one to two different pickling liquids and two jams. During a four-hour session, you will make four different pickling liquids, four jams and learn how to make kimchi.